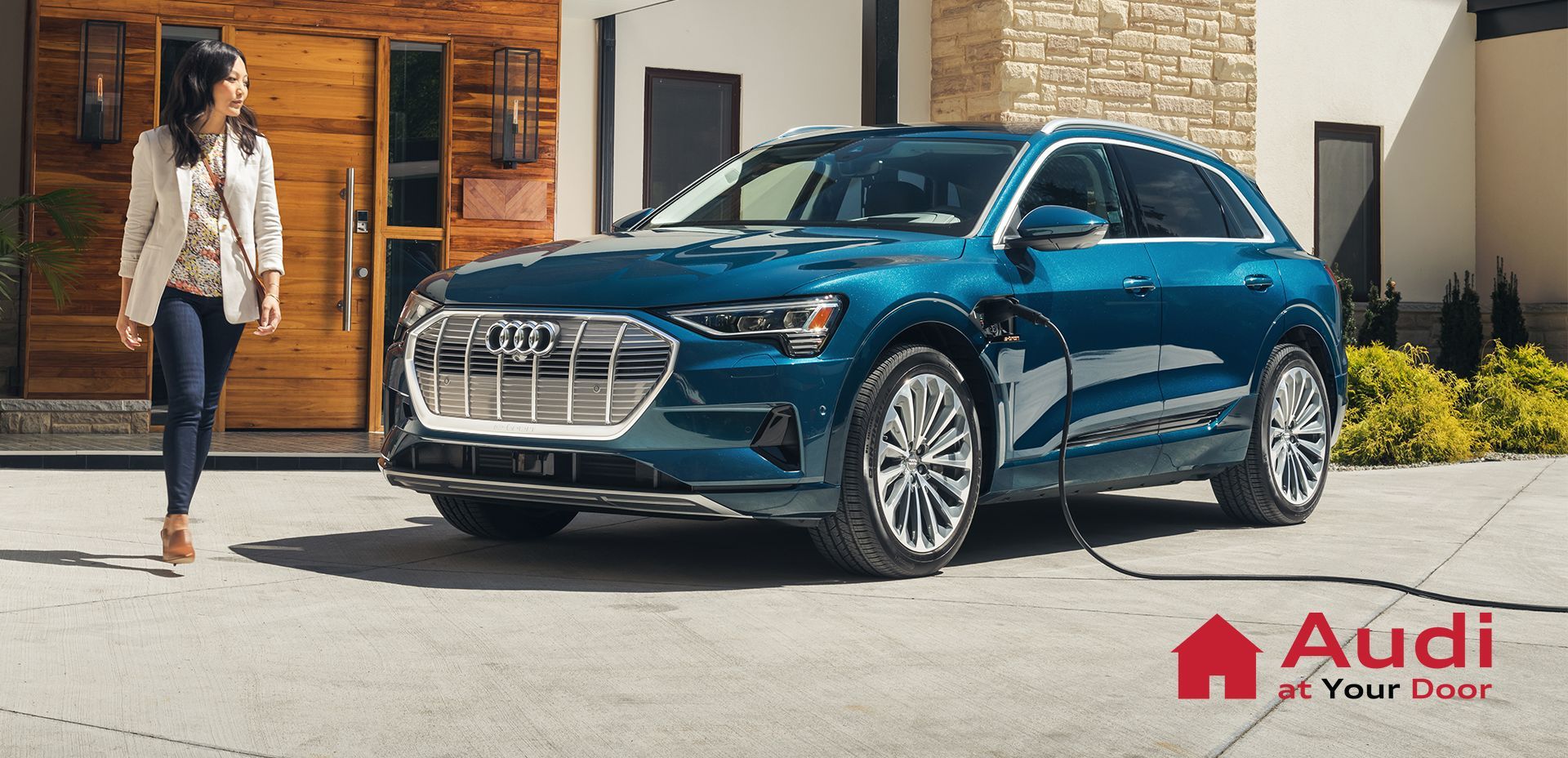 Audi at Your Door 
A personal Audi experience as thoughtfully designed as our vehicles.
We recognize the needs of our shoppers and owners have changed.  Audi at Your Door is designed to give you a premium online shopping experience and peace of mind that your Audi dealer operates with your safety in mind. 
With Audi at Your Door, through participating dealers, you can: 
Have the test drive brought to you 
Appraise your trade-in virtually 
Work remotely to purchase your vehicle and have it delivered directly to your door 
Have your vehicle picked up and returned for service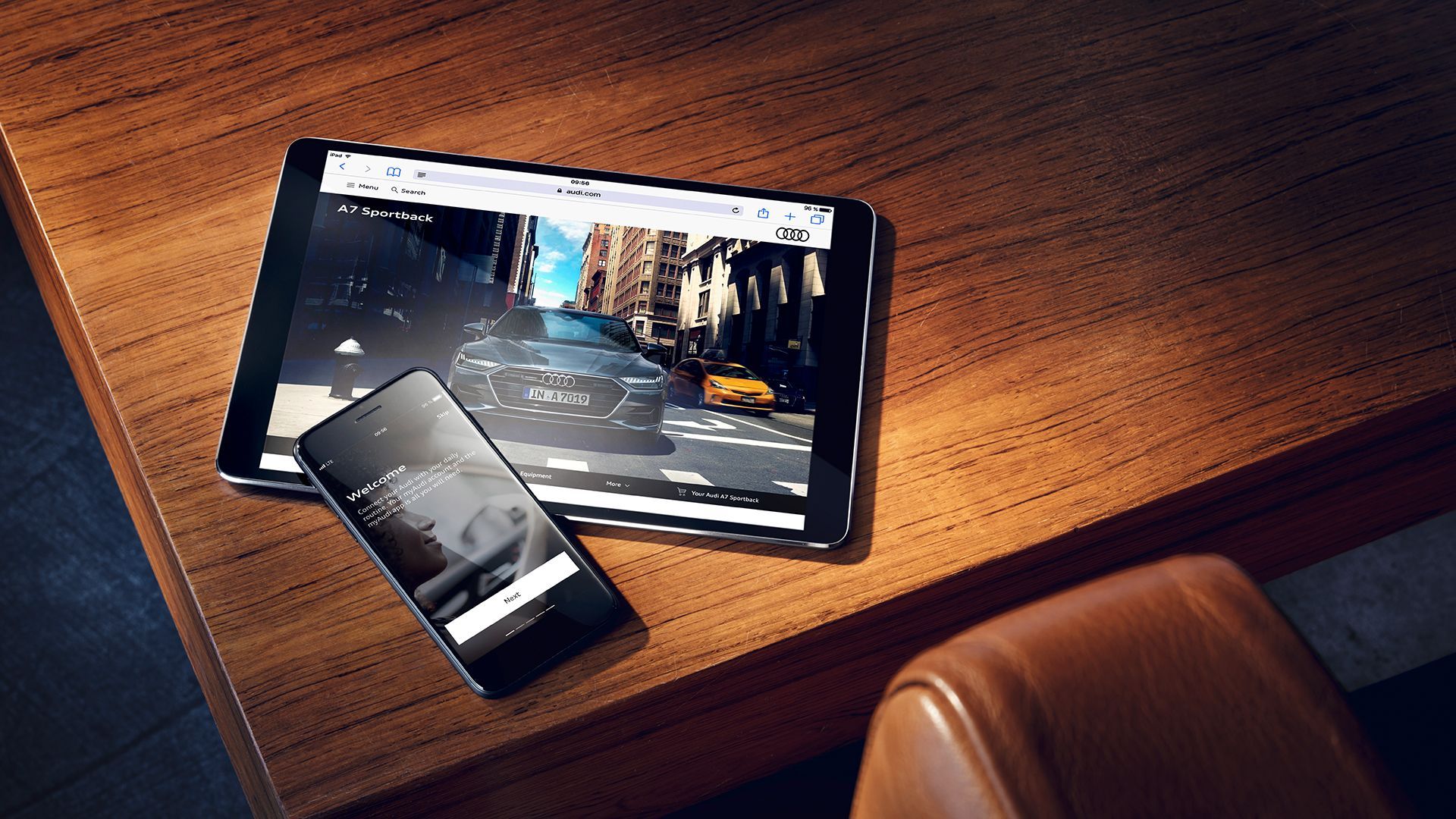 Convenient, virtually and at your door...on your terms
Shop
Work virtually with your dealership to find the perfect vehicle that meets your needs.  See one you like? Your participating dealer will bring it to you to test drive.
Buy
Experience a suite of amenities designed to help you make your purchase remotely with your convenience and safety in mind.
Own
Whether you have just purchased a new vehicle or need your current vehicle serviced, we can come to you.
Please call us for more details on any of these offerings to help meet your needs.

Hours
Monday

Closed

Tuesday

Closed

Wednesday

Closed

Thursday

Closed

Friday

Closed

Saturday

Closed

Sunday

Closed
Our physical showrooms are closed as required. However, we are open 24/7 online. All sales inquiries are being directed by our sales managers who will work with you remotely to handle all of your transportation needs and provide you with the latest information on incredible offers. We can then bring a sanitized vehicle to you, or if you prefer, we can also schedule a time for you to visit the dealership for a test drive. We will then deliver it to you at either your home, work or at our dealership.
Contact Us Today