Audi Section 179 Tax Deduction

in Burlington, MA
Are you a local business owner looking for new ways to end the fiscal year stronger than ever? At our Audi dealership in Burlington, MA, we have Audi Q7 SUVs for sale that qualify for the Section 179 Tax Deduction. What's Section 179? A program written into the IRS Tax Code designed to help business owners like yourself get the new Audi SUV you desire by allowing you to deduct up to 100% of the purchase price of a vehicle. If you do want to take advantage of Section 179, know that your new Audi Q7 must be used at least 50% of the time for company tasks.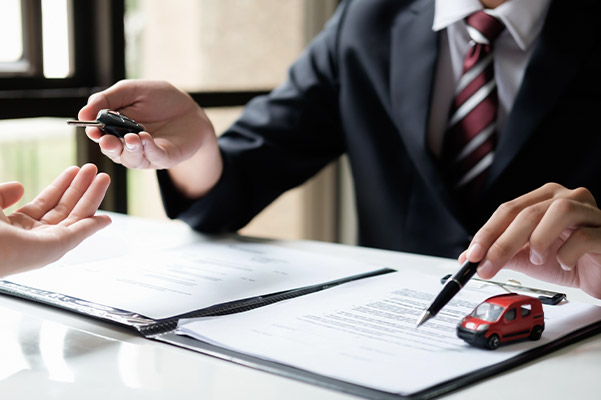 How can a new Audi Q7 help you propel your business? From the gorgeous Audi Q7 interior features to the responsive available quattro® all-wheel drive system, there's so much to love about the new Audi Q7 SUV. Plus, when you shop at Audi Burlington, you'll gain an endless list of dealership perks that make the decision to buy a new Audi model for your company even easier to make. Just know that if you want your Audi Q7 purchase to count toward your 2019 tax returns, it must be purchased and put into service before December 31, 2019.
The new Audi Q7 3.0T Premium and Audi Q7 3.0T Premium Plus are perfect for business owners who not only wish to represent their clients in style, but also want a capable luxury SUV to help them conquer unpredictable New England weather throughout the year. Contact Audi Burlington today to finance a new Audi Q7 and take advantage of Section 179 tax deductions before time runs out. If you have any questions about Section 179 deductions, please consult your accountant or tax expert concerning all tax deductions before purchasing.