Shop Electric & Hybrid Audi Cars

Drive to a more sustainable future.
The future of the Audi driving experience has arrived and it's electric. When you buy a new hybrid or electric Audi at our Audi dealer near Woburn, MA, you'll gain access to stunning power and increased efficiency. Plus, as has grown custom with the Audi brand, you'll always have control over the latest and greatest tech. Explore the entire lineup of electric and hybrid Audi vehicles at Audi Burlington to learn more.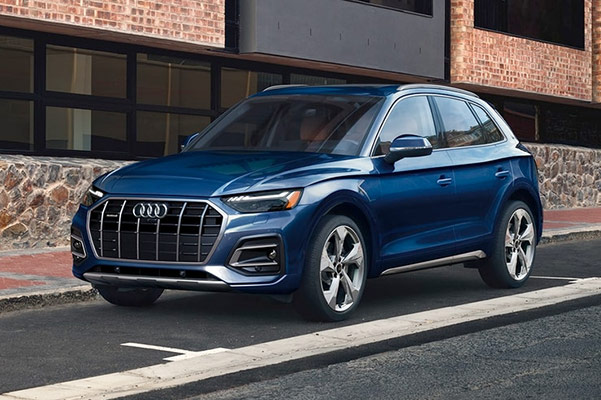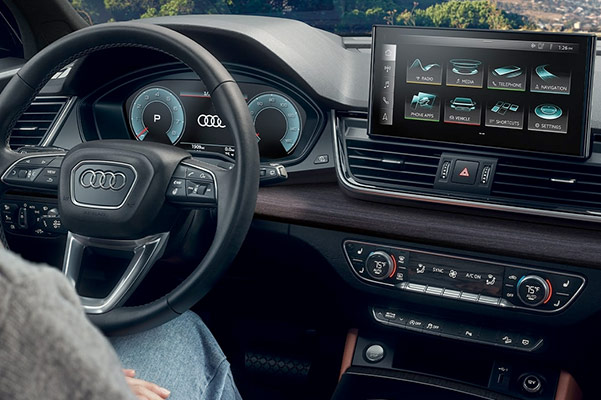 2021 Audi Q5 Hybrid SUV for Sale in Burlington, MA
Curious about the 2021 Audi Q5 Plug-in hybrid range? This hybrid Audi SUV can drive up to 19 miles on electric power alone, and the Audi Q5 55 TFSI® e powertrain enables you to stay on the road for longer and at the gas pump less. What's more, the 2021 Q5 Plug-in hybrid offers 362 horsepower and 369 pound-feet of torque. Compare 2021 Audi Q5 Hybrid trims with our Audi sales team to find which one matches you best.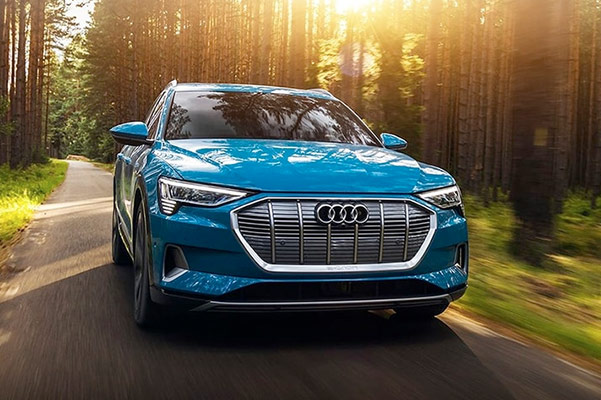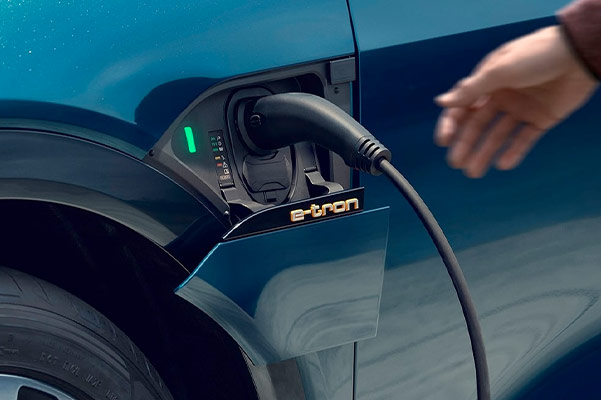 2021 Audi e-tron® Range & Other Features
Ever since the 2021 Audi e-tron® electric vehicle arrived at our nearby Audi dealership, clients have flocked to our lot to see it up close. Why? The 2021 e-tron® boasts incredible exterior styling and offers both SUV and Sportback options to suit your preferences. What's more, the Audi e-tron® range reaches up to 222 miles under optimal conditions. Feel the power that the 2021 Audi e-tron® electric SUV can deliver to see how this Audi changes the game forever.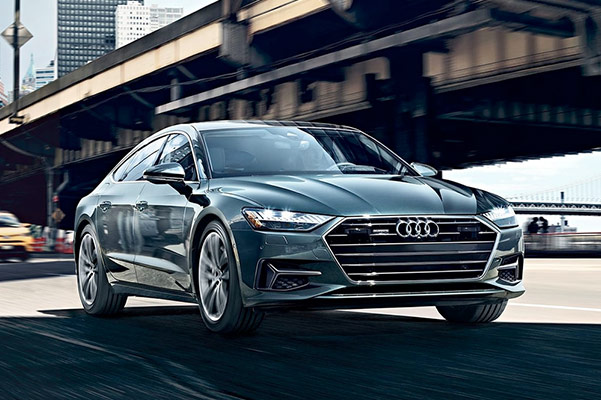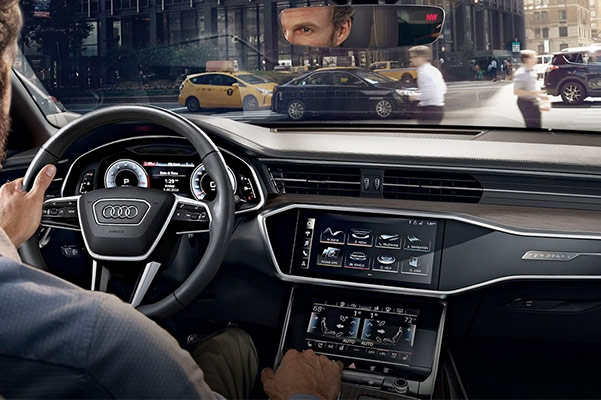 New 2021 Audi A7 Plug-In Hybrid Specs
Incredible performance technology drives the new 2021 Audi A7 Plug-in hybrid Sportback. A turbocharged 2.0-liter TFSI® engine works together with an electric motor to deliver 2021 A7 mpg ratings that you'll truly love. And if luxury amenities are at the top of your list, know that the Audi A7 Plug-in hybrid interior comes equipped with plenty of features you won't want to live without. Schedule a test-drive in a 2021 Audi A7 55 TFSI® e to see if it's the right match for you.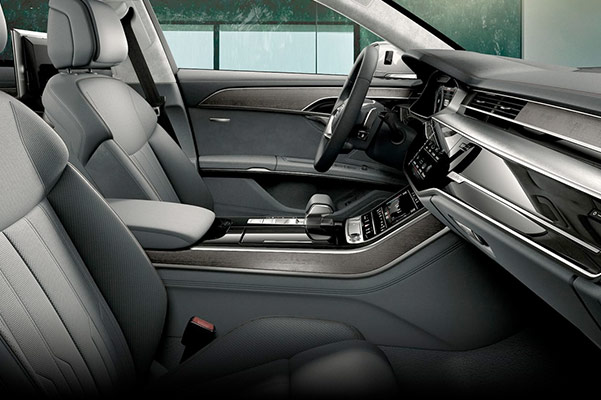 2021 Audi A8 L Plug-In Hybrid Specs
Experience an electrified driving experience with the new 2021 Audi A8 Plug-in hybrid, for sale at our Burlington Audi dealership. Not only does the 2021 A8 electric range allow you to travel up to 17 miles on electric power alone, but the state-of-the-art Audi A8 60 TFSI® e powertrain also provides you with immediate torque response. Come see how the 2021 Audi A8 L is unlike any other luxury electric car in Massachusetts today.